We are always looking for new talent to fulfil our clients high expectations, think you have what it takes to be a part of Covue?
IT Services
Covue was established in October 2013 and now provides a wide range of IT services to local businesses, national businesses and the Education sector.
Our mission is to provide high quality and reliable IT infrastructures that are cost-effective and meet the requirements of our diverse range of clients and organisations. We aim to provide flexible platforms that are tailored to the needs of users and allow access through a variety of devices at any time. A key differentiator of Covue is that we focus on excellence in providing best of breed IT solutions and services to our clients.
We currently provide services for over 32,000 users and support over 20,000 devices. Our committed and experienced team ensure that Covue Infrastructures are cutting edge and adaptable for future technological developments. We pride ourselves on our customer service which is reflected in our clients satisfaction
Education Services
Our education team was formed in 2015 and has accumulated years of experience working hands-on in schools as Senior Leaders, Teachers, Data Managers & Exams Officers.
We provide a range of services to support schools including:
Curriculum and Assessment
Data Management
Exams
Timetabling
MIS support
Our offering provides cost-effective expertise to our schools.
---
Our History

2020
Covue becomes a Microsoft gold partner.

2019
Covue becomes a Microsoft silver partner.

2018
Covue partners with national carrier to provide super-fast, reliable broadband services.

2018
Covue provide Cisco infrastructure replacement programmes to national Facility Management companies.

2017
Covue Data Team is launched providing Data Manager service level agreements to schools. This is a cost-effective alternative to schools employing an on-site Data Manager.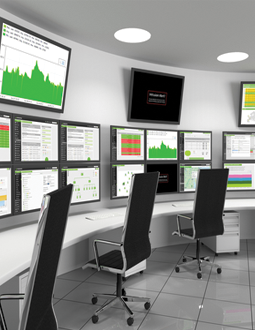 2016
Covue Network Operations Centre is launched to ensure optimum security and availability of all Covue Infrastructures.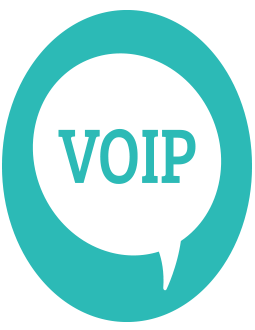 2016
Covue Cloud VoIP is made available

2015
Covue begin to provide strategic education services. These include:
Data & Assessment consultancy. The need for accurate tracking and monitoring systems are crucial for educational establishments in order to demonstrate the progress of its students. Covue's education consultants take the burden off School Leaders and provide them with the information they need when they need it.
SIMS installation, project management and staff training packages.
Curriculum design and school timetabling construction services.

2015
Covue Cloud infrastructures are made available. Local and national businesses begin to take advantage of this cost effective hassle free solution. Businesses located over several sites especially benefit from this solution as the expensive need to maintain multiple site infrastructures is removed. The Virtual Desktop Infrastructure also improves the efficiency of all users by making them location independent.

2014
The Covue Cloud server free environment construction begins. Covue makes the decision to host their cloud services in Microsoft Azure to ensure its customers have access to one of the most robust, secure and scalable infrastructures in the world.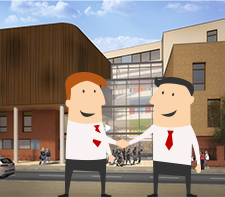 2014
Covue, in partnership with Atomwide manage the extraction of 6 secondary schools In the London Borough of Lewisham from a centralised BSF Managed Service Contract. Each School has a Covue On Site infrastructure implemented over the Summer holidays. The infrastructures include server configuration, WiFi configuration, device imaging, Mac integration, Virtual Desktop Infrastructure, secure remote back up provisioning and VoIP deployment.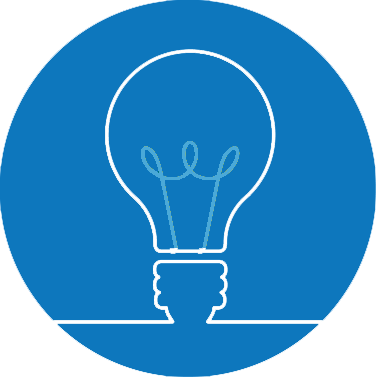 2013
Covue is established in South East London and begins providing Managed Services to Secondary, Primary and Special status Schools. Schools have bespoke Covue On Site infrastructures designed and implemented with deployment time frames of under two weeks. The infrastructures include Management information system integration with active directory and Sharepoint, remote app provisioning, WiFi, VoIP deployment and Mac integration.