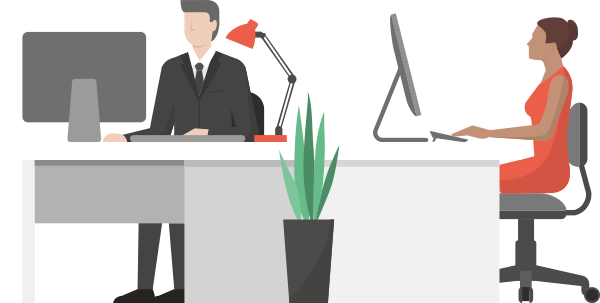 OVERVIEW
With government changes to accountability measures and Curriculums, there have never been greater pressures on school leaders to strategically improve the outcomes of their students.
We believe that getting the most out of a schools Management Information System (MIS) and providing teachers with accurate, up to date information at their finger tips is key to doing this. Coupled with appropriate Curriculum design and good timetabling students stand the best chance of making outstanding progress.
Our Education consultants have a wealth of experience ranging up to senior leadership level. They provide outstanding support and advice for our education customers in the following key areas:
SIMS Implementation
SIMS training
Progress Data tracking and monitoring
Curriculum design and timetabling
With increasing pressure on school budgets it is often difficult to fund expertise in these key areas. Our consultancy offer and service level agreements ensure that Covue schools can afford to maximise the use of data and free up Senior Leaders to do what they do best.
SIMS
SIMS is the market leader management information system (MIS) in UK Schools. The Covue team have an in depth experience and knowledge of the software from server implementation and deployment to everyday use by teaches and support staff. From start to finish we have guided a number of schools through the arduous task of migrating to SIMS.
We offer the following services:
Installation, project management and deployment of new SIMS.
Staff training for the following modules; Reporting, Lesson monitor / attendance, Assessment, Profiles, SEN, Behaviour, Cover, Personnell, Nova T6 and Curriculum Management.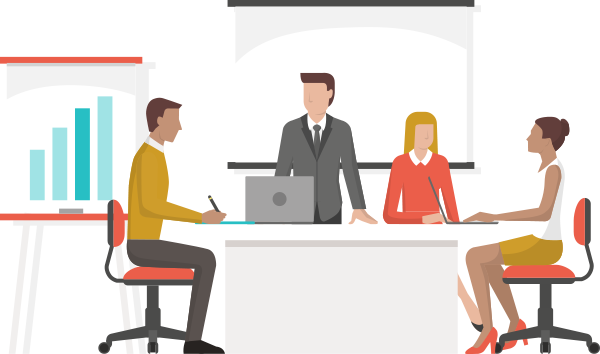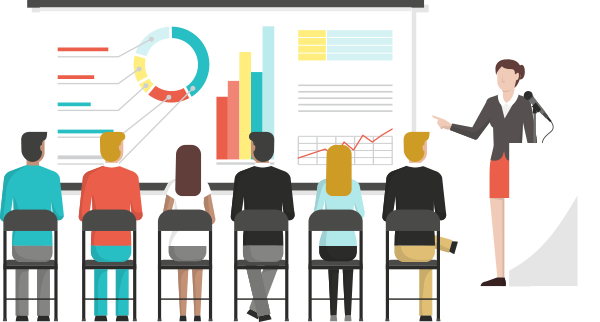 PROGRESS DATA
Life in education has never been more ambiguous as a period of transition begins. New 1-9 GCSE grades, life after National Curriculum Levels and Progress 8 to name a few are all challenges facing School Leaders.
Our consultancy offer provides expert advice on all elements of data in your School to ensure rigour and accuracy.  We have an excellent track record of supporting schools in the following ways:
Data audit – how is progress being measured across Key Stages
Data Analysis design –  Developing and sharing progress rationales that work for the school
Automation – maximising the use of the schools MIS to ensure information can be collected, analysed and shared
Our support does not end here. After working with schools to improve the use of data we also offer data Service Level Agreements where we manage the top level analysis of student progress data. This includes reporting on progress measures, across key stages, by key groups to middle and Senior Leaders.
CURRICULUM / TIMETABLING
Curriculum design and timetabling has often been described as an art by Senior Leaders who have successfully managed these areas. In depth knowledge of Curriculum implications on resourcing and timetabling is crucial to ensure students study appropriate courses and Schools are able to perform against government accountability measures.
Our education team have supported Schools in the following ways:
KS3 Curriculum model design to enabled a mixed economy of student groupings
KS4 Curriculum model design audit to maximise Progress 8 scores
Timetable training for senior leaders / support staff
Timetable construction from start to finish
Feasibility studies for school expansion projects