OVERVIEW
We understand the importance of your data, which is why Covue Cloud Backup keeps the contents of your servers safe on a daily basis. With instant and easy file restoration from within our console you never need to panic again.
Ask yourself the question….
– Would it be disastrous if you lost your data?
– What would you do if your data storage stopped working?
– What would you do if you needed to recover some business cirital accidently deleted files?
– When was the last time you checked your backup solution?
If you dont know the answer or cant answer any of the above questions, its time to get in touch with one of our backup experts to make sure you can.
Our service includes the installation of the Covue Cloud Backup agent on your servers, running nightly backups of your files, monitor and support from our backup experts!
QUICK AND EASY
Once the Covue Cloud Control Panel is installed, file-level backups are easy to create, schedule and manage. In a few short minutes you can start protecting your important files and folders. Backup restoration is also very simple, just point at the deleted file within the console and press Restore! This all ensures you can stop spending excessive time on backups, and spend it on more business critical issues.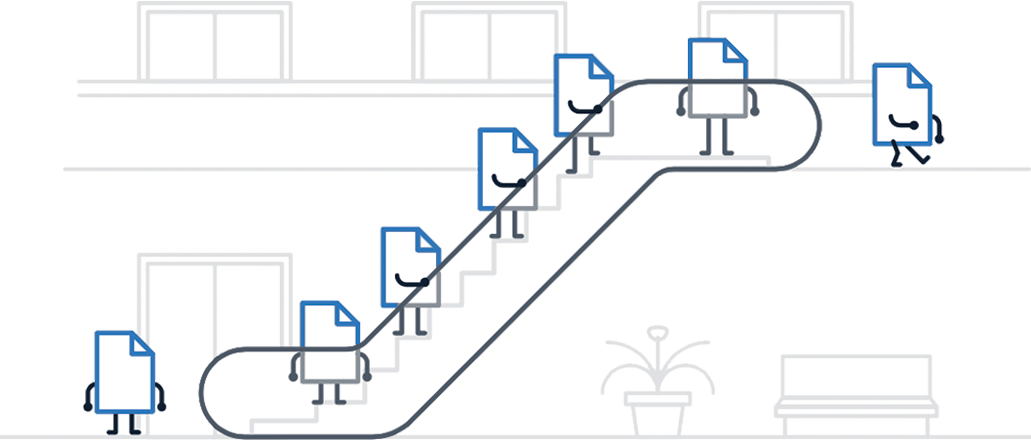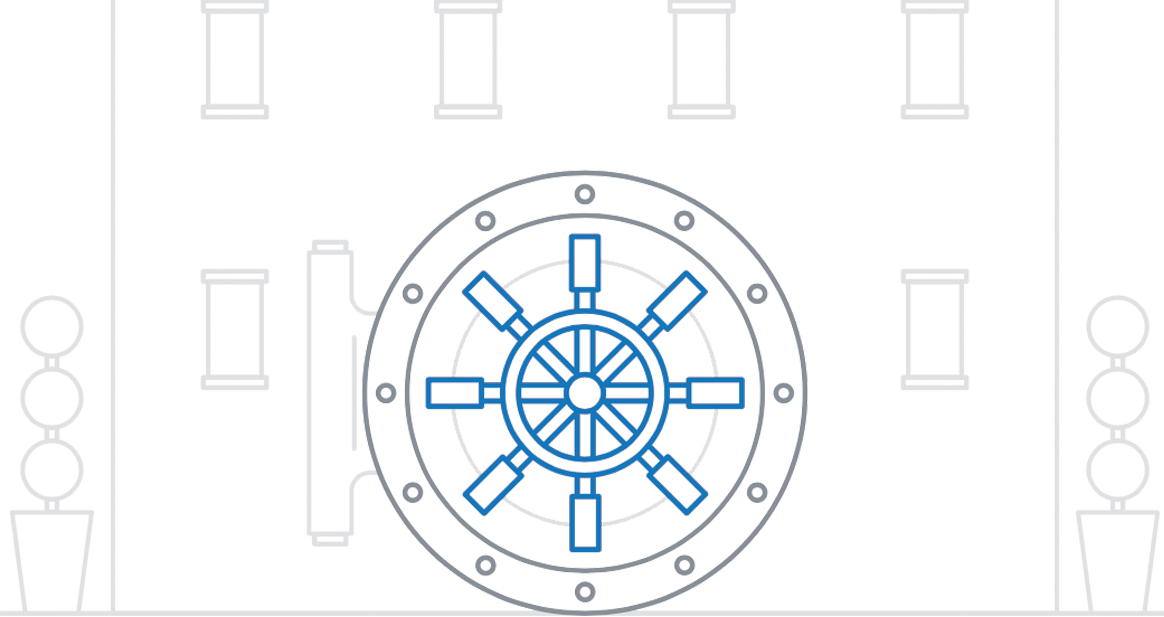 SECURITY
If security is paramount for your business, then enterprise-grade encryption (Advanced Encryption Standard, 256 bit key) comes as standard. Covue Cloud is partnered with Microsoft Azure and meets requirements for the Data Protection Act. Your data will not be sent or stored outside of the EU.