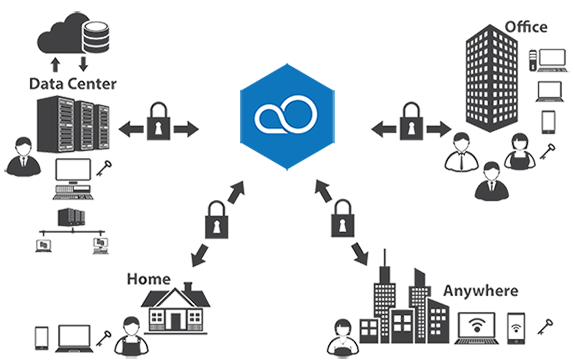 OVERVIEW
The use of Cloud computing in Business gives significant opportunities to deliver IT in a new way; as a Service. This approach not only enables significant cost-savings, it can also give businesses a richer experience both in and out of the place of work, across a range of devices.
Local IT infrastructures are expensive to set up and maintain. Inevitably, over a period of time the performance of your servers will decline impacting on the efficiency of your business.
Covue Cloud completely removes the need to buy and maintain depreciating server hardware and there is no reduction in performance over time. Just tell us your IT infrastructure needs and our cloud experts will make sure your business is ready to go.
DESIGN
Covue Cloud is an out of the box, turnkey solution that will host the following:
Standard Subscription
Active Directory
Data Storage
Microsoft Exchange (Email Mailboxes)
Anti Virus
Backup
WiFi
Optional
Virtual Desktop Infrastructure (VDI)
VoIP Telephony
From here, our cloud experts will help you configure Covue Cloud to meet the needs of your business. Within the design process there is flexibility around storage quotas, Exchange configuration, wifi networks, software availability (VDI option) and call manger configuration (VoIP option)
Please download our brochure for more details.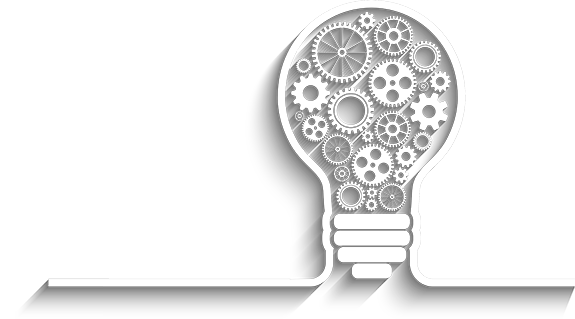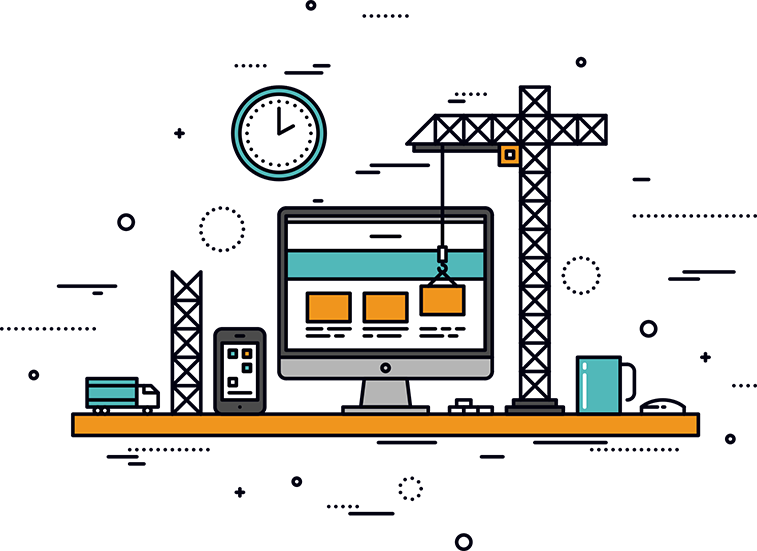 DEPLOY
Our cloud experts will project manage your migration in to Covue Cloud.
This will include:
MANAGE
Your Covue Cloud subscription provides a fully managed service for your IT infrastructure.
Your business will be monitored proactively from our Network Operations Centre to ensure security & availability. Our helpdesk provides a single point of contact for both technical and non-technical users where support cases can be logged and progress tracked.
Our experienced and knowledgeable cloud experts are readily available to discuss your ever changing IT needs to ensure your business stays productive.