OVERVIEW
The workforce is changing.
Gone are the days when employees would simply come into an office and use a corporate device.
Today's employees are working from a variety of locations including customer sites and their homes, and doing so on many different devices.
FLEXIBLE
Empower your employees to work whenever and wherever they are.
Using any Internet enabled device they will be location independent and will have access to your businesses data, software, apps and databases.
Covue Cloud's VDI service works across a wide range of platforms including smart phones and tablets providing a complete desktop experience on the go.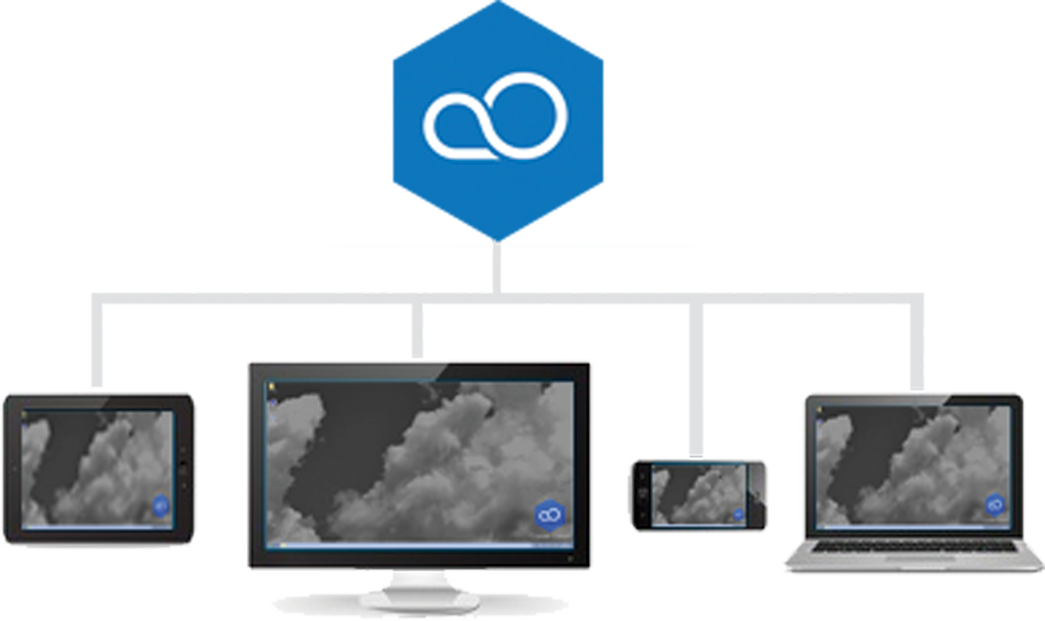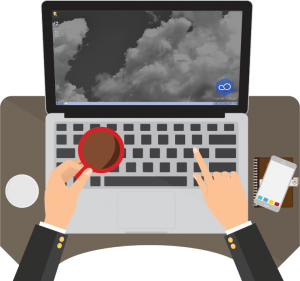 MANAGE
With the ever increasing need for the workforce to use more and more software comes the complication of managing this. With the Covue Cloud VDI solution, this management becomes a thing of the past.
All staff can have access to all software all of the time.