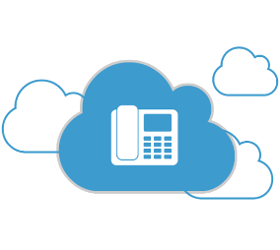 OVERVIEW
Don't let the complexity, cost and infexibility of an on-site PBX hold your business back.
Combine your office-based staff, homeworkers and remote users under a hosted unifed communications system that can instantly be scaled as your business needs change.
For a simple, cost-effective monthly fee per phone, get enterprise-grade telephony features; always accessible and always up-to-date. We provide a fully managed service with dedicated migration support – no costly hardware, upgrade or maintenance fees in sight.
COST SAVING
No line rental and cheaper call costs are a great start, with completely free 'on-net' calls between all users on the service (no matter where in the world they are); and calls to UK fixed, mobile and international numbers coming in at over 15% less than traditional ISDN services.
Not only that, by removing the need for on-premise hardware and systems, gone are the associated CAPEX and OPEX costs. Do away with expensive maintenance contracts, upgrade charges, power and cooling costs.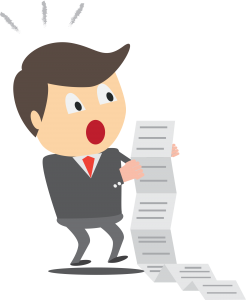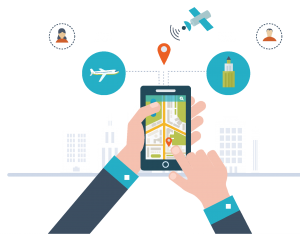 WORK ANYWHERE, ANYTIME
Experience complete location flexibility. Connect multiple offices, on-site staff and remote employees under a single business telephone system with full functionality available to all, anywhere, anytime. Give your users the choice of fixed IP phones, softphones and video-enabled clients for smartphones or tablets, all grouped under a single DDI number per user, for a monthly single user licence fee.
GROW
Enjoy a service that grows with you
As a fully scalable cloud-based service, no longer are you restricted by the limits of a physical infrastructure. If your business is growing and your workforce expanding, instantly add extra user licences to your service – no line installations necessary.
Adding a new site? As long as you have the connectivity in place, we can easily extend your Hosted PBX service to incorporate it.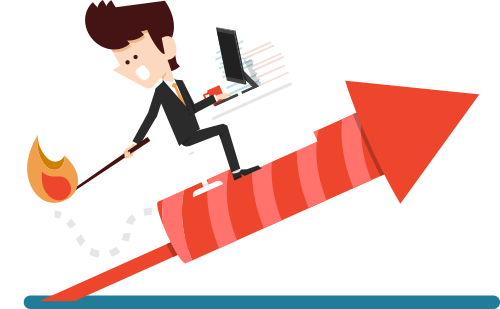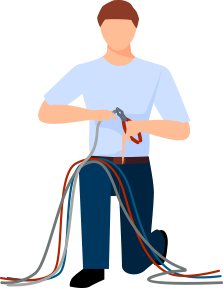 SIMPLE MIGRATION
We want to make sure that your transition to our VoIP a is as safe, secure and seamless as possible.
Where some companies are not able to dedicate resources to a fully personalised service for each of their customers, we will work closely with you every step of the way; from understanding your current working environment of users, sites and telephony setup, through to advising on the best end-to-end migration process with the least impact for your business and users.